Guilherme Amorim takes Head of Partnerships spot at Wayra Brasil.
O2 UK network-sharing project manager Gilson to run Three's RAN.
Movistar Chile names a new Director of Digital Transformation.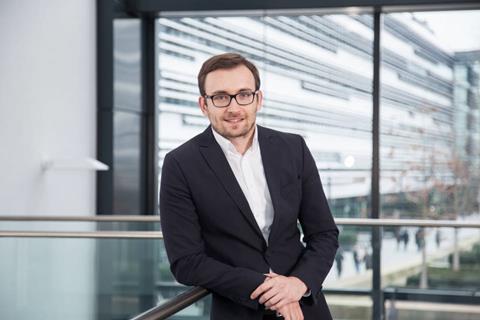 Group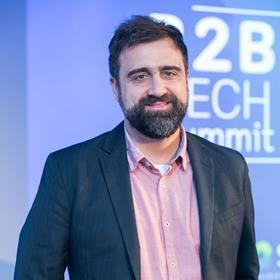 Wayra Brasil named Guilherme Amorim Head of Partnerships, replacing Guilherme Ralisch who left the startup accelerator in March 2020. Amorim joins from SOFTEX, the Brazilian digital transformation association, where he was Head of International Affairs. Ralisch is now a self-employed entrepreneurship consultant. The move follows the appointment of Livia Brando, Wayra Brasil's new Country Manager, in the summer of 2020.
Core Markets
Ex-CHRO Pickering swaps O2 for KPMG advisory role; Gilson takes Three 5G network job.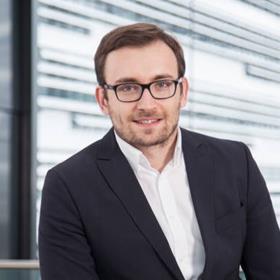 Germany: Boris Goncharov was appointed Head of Business-to-Business Sales & Channel Management at Telefónica Deutschland (O2 Germany). He was previously Head of Sales Strategy & Enablement for the operating business (OB), and before that held a similar position (Head of Enterprise Sales) at Vodafone Germany.
UK: Telefónica UK (O2 UK) Programme Director Peter Gilson left the Group to join rival Three UK as Director of Radio Access Network (RAN). At O2 UK, he managed the relationship with Vodafone UK and their long-running joint venture Cornerstone Telecommunications Infrastructure.
O2 UK appointed Alistair Mawdsley Head of Digital Service & Delivery. He was previously Digital Service Business Owner at the OB, leading digital customer service and e-commerce.
Paula Plaster was named interim Head of Continuous Improvement at O2 UK-supported mobile virtual network operator Tesco Mobile. The position has been vacant for some time and a permanent fixture has not yet been found. Plaster has been brought in from UK competitor BT, where she was interim Retail Product Pricing Manager with a focus on enterprise products. She has also spent time at Orange Business Services and Vodafone UK over the past decade.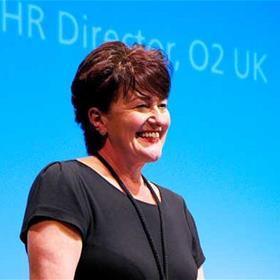 Former O2 UK Chief HR Officer Ann Pickering, who left Telefónica in April 2020 (Telefónicawatch, #140), confirmed her next job. She was appointed Strategic Advisor to professional services provider KPMG's Leadership Team. O2 UK flagged that it had rolled out a suite of remote working tools for KPMG's UK operations in August (Telefónicawatch, #146).
Jason Rattle was appointed Head of Franchise Performance & Operations at O2 UK. He was previously Franchise Account Manager.
Hispanomérica
Telefónica Chile (Movistar Chile) named José Miguel Torres Toral Director of Digital Transformation & Operations. He is a Movistar Chile old hand, having spent six years at the OB before stints as General Manager at Chilean service providers Redvoiss and Móvil Falabella. He has been Network Planning Manager since his return to Movistar Chile in 2014.
Alumni
Luís Ricardo Ferreira was appointed Chief Executive at BTCC Conexão Cliente, the Oi-owned contact centre player. He was Director of Sales & Services at Vivo before he left in 2008 to become Vice-President of Business, Operation & Trade at customer relationship management services provider Atento Brasil (which was previously owned by Telefónica).

Joseph Purnell is a Staff Reporter for TelcoTitans, contributing telecoms news analysis since 2019 as part of the TelcoTitans Editorial team.