Asset management engagement extended.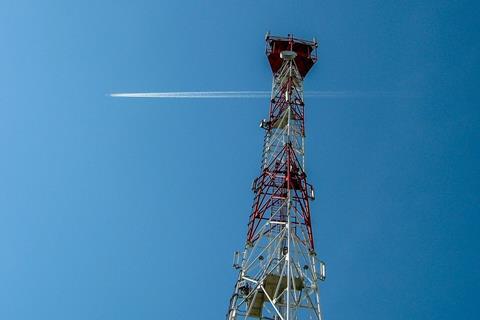 Telefónica Mexico (Movistar) flagged that it had extended a contract with mobile solutions provider Digitata Networks to continue upgrading the operating business's (OB) operations support systems (OSS).
Movistar indicated it had been using Digitata's Explorador Virtual de Activos ("Virtual Asset Explorer") asset management solution for 15 months, as part of a roll out of a "fully integrated asset management ecosystem with automatic asset discovery/mapping, process management, and field survey technologies to digitise and automate aspects of network assets and projects" at the OB.
The second phase of the deployment was said to have seen Digitata's asset management ecosystem "become an integral part of Movistar's daily operations", enabling the "digitisation and automation of additional organisational priorities, such as the dismantling and reuse of the access network".
The renewed contract in Mexico continues Telefónica's digital transformation efforts in Latin America, and follows recent extensions of strategic partnerships with key support systems providers Amdocs and Netcracker Technology at other OBs in the region (Telefónicawatch, #135, #147, and #150).