Edson Ferreira leaves Telefónica Mexico for Group role.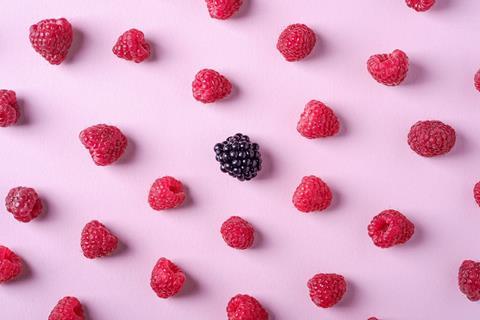 Telefónica Group people movements, December 2019

Company

Executive

Activity

Details

Source: Telefónica; various.

Group

Edson
Ferreira

New role

Edson Ferreira, Chief Financial Officer (CFO) of Telefónica Mexico since 2010, has transitioned to the new role of Financial Function Transformation at Group level. Image: CFI del Año IMEF.