LatAm region gets refreshes in Brazil and Mexico.
Former VP Milagros Montenegro gets CFO spot at Peru.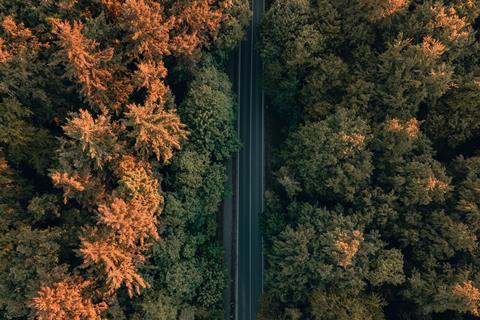 Company
Executive
Activity
Details

Brazil

Wellington Brito

Appointment

Vivo appointed Wellington Brito Head of CRM. He joined from Brazilian financial service provider Rede, where he led Customer Relationship Management & Analytics.

Aquiles Chan

Appointment

Aquiles Chan was named Director of Government Sales at Telefónica|Vivo. Over the past decade, he has held Director roles at rivals Oi and TIM Brasil, as well as at enterprise arm Vivo Empresas.

Mexico

Heberto Molina

New role

Heberto Molina was named Telefónica Mexico's Head of Prepaid Business Line, a change in remit from his position as Head of Business‑to-Consumer (B2C) Strategy & Sales Operations.

Peru

Milagros Montenegro

New role

Former Vice‑President (VP) of Strategy & Public Affairs at Telefónica Peru, Milagros Montenegro, was appointed Chief Financial Officer, replacing the outgoing Alex Nolte.

Nolte transitioned to become Director of Special Projects at the operating business (OB).