Latam people moves for March 2020 sees changes in Mexico.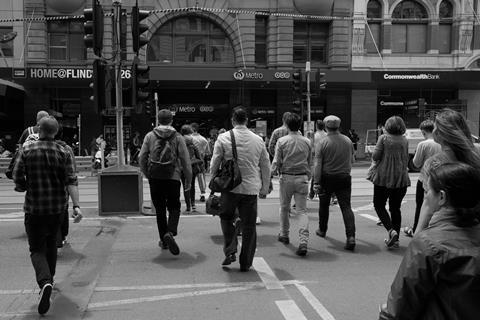 Telefónica Latam people movements, March 2020
Company
Executive
Activity
Details

Mexico

María Graña

New role

María Graña was appointed Head of Human Resources (HR) Transformation at Telefónica Mexico, stepping away from her previous role leading Rewards, Compensation & Strategy Planning. She joined from Terra Networks in 2018, where she was Global HR Director.

Mario Torres

New role

Mario Torres was appointed Telefónica Mexico's Head of Legal, taking the reins from Secretary of the Board Yago Bazaco Palacios.

It appears that Palacios will remain in his position as Secretary, with his legal responsibility the only aspect diverted to Torres. Torres was formerly Secretary General of Telefónica Central America, an obsolete position following recent restructuring and the sale of Central American operations.

Yago Bazaco Palacios

New role

Peru

Christian Livia Cavalié

New role

Christian Livia Cavalié was appointed Director of Operations at Telefónica Peru. He was previously Technical Director of Customer Services.