Trumpeting of MNC success in France provides evidence of Telefónica's growing interest in building its position as a global enterprise service provider.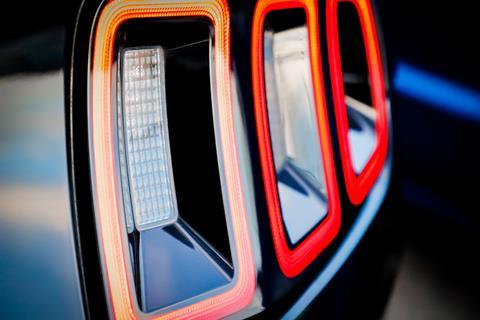 Telefónica Business Solutions France, the joint venture between Telefónica and Bouygues Telecom set up in June 2015 (Telefónicawatch ,#98), has deployed a wide area network (WAN) for supply chain and logistics company GEFCO Group.
The WAN links 120 sites in France, Portugal and Spain. In addition, the Telefónica FAST-Mobile solution provides backup infrastructure running on 4G routers to take over should the network fail at any of the critical sites in Europe. The backup spans Austria, Belgium, Czechia, France, Germany, Italy, Poland, Portugal, Spain and the UK. Telefónica 4G SIM cards also connect mobile terminals in GEFCO's logistic locations, so that inventories can be better traced.
GEFCO claims to be a world leader in multimodal supply chain solutions, and the European leader in automotive logistics. It operates in 47 countries, out of more than 300 locations, and has plans for further international expansion.
In explaining the merits of the deal, the partners highlighted the importance of flexible bandwidth availability as well as a reliable and secure solution. The solution reportedly enables GEFCO to optimise its workflow, avoid service interruptions, and support international development, at a predictable cost.
The international presence of Telefónica Business Solutions France, leaning on both Telefónica and Bouygues, was also highlighted as a key contributor to the award of the contract.
Bouygues joined the Telefónica Partners Program in 2011, with their agreement expanded in March 2014 (Telefónicawatch, #114 and passim).