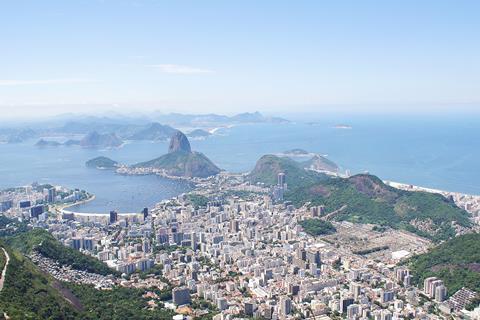 Hispam people movements, December 2019

Company

Executive

Activity

Details

Source: Telefónica; various.

Telefónica
Chile

Cristian
Schalscha

New role

Cristian Schalscha returned to Telefónica Chile as Chief Commercial and Marketing Officer.

Schalscha has been with Telefónica for 14 years, starting as a Customer Loyalty Manager for Telefónica Chile, before becoming Chief Marketing Officer (CMO) at Telefónica Argentina in 2016. Image: LinkedIn.


Telefónica
Mexico

Federico Velazquez

New role

After three years as Senior Marketing Manager at Telefónica Mexico (TfM), Federico Velazquez has been named Director of Business Channel Sales at the Mexican operating business.

Myriam
Porras

Appointment

Myriam Porras has been named Chief of Big Data and Business Intelligence for TfM. Porras comes with almost two decades of senior experience in the commercial finance sector, having previously spent 14 years at Banco Santander Mexico and, most recently, was Director of Analytics and Commercial Credit Strategy at Banco Azteca.

Lourdes Arana Navarro

Departure

Lourdes Aran Navarro has stepped down from her position as CMO for TfM, moving to Mexican financial services provider Actinver to take up an Executive Director role. Navarro's successor has yet to be named.

Wayra
Brasil

Luciana Pace Ferraz

Appointment

Following more than four years as Communications Manager at technology giant Microsoft, Luciana Pace Ferraz has taken up the position as Head of Communications for Wayra Brasil, Telefónica's local startup accelerator unit.