Telefónica gets new Head of IT Procurement.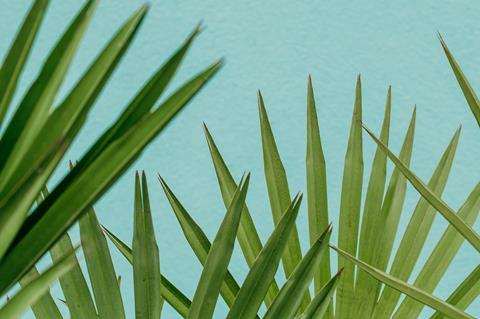 Company
Executive
Activity
Details
Sources: Telefónica, various.

Group

Alfredo Pelaez Nieto

New role

Alfredo Pelaez Nieto was named Telefónica Group's Global Head of Procurement for IT/Software. He has been with Telefónica since 2014, having previously worked at Nokia Siemens Networks.

Lucía Flecha Lozano

Departure

Lucía Flecha Lozano left the Group, having been Digital Transformation Director since 2018.

She has not yet confirmed her next step, but has started freelance advisory roles in digital transformation and customer experience in the interim.

Telefónica Infra

Jose Javier Diez

New role

Group tower arm Telefónica Infra named Jose Javier Diez its new Director of Partnerships, where he will identify collaborative opportunities to monetise Telefónica's physical assets.

He spent a decade at Ericsson before joining Telefónica, most recently as Group Director of Enterprise Alliances.