TBS banging the drum on the principles of Telefónica's intensified engagement with enterprise based on communications, security, and the cloud.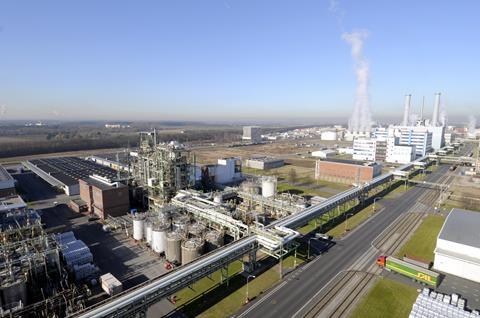 Telefónica Business Solutions (TBS) trumpeted a new five‑year contract that will see it supply software‑defined wide area networking (SD‑WAN) services as part of a broader network‑as‑a‑service (NaaS) offering to Netherlands‑based synthetic rubber specialist Alanxeo.
TBS said the contract spans 20 production sites in eleven countries on four continents and also includes local area networking (LAN), Wi‑Fi, IP telephony, and embedded managed security services, with added support from Telefónica International Wholesale Services.
Notably, the deployment has been tailored to meet the needs of Alanxeo and has been described as a huge IT modernisation programme for the manufacturer. Telefónica said the "robust service structure" provided under the contract is underpinned by a new "digital core network", built on the foundations of communications, security, and the cloud (the key trinity that the operator is promoting as the foundation of its current enterprise services drive — Telefónicawatch, #139, and passim).
Specifically, TBS is providing a redundant SD‑WAN network for multiple locations; service‑level agreements including redundancy features, monitoring tools, and proactive service management; support for the WAN2Cloud secure cloud connectivity (Telefónicawatch, #117) and Multicloud products, including Microsoft Azure, Microsoft Office 365, and SAP‑HANA; WAN optimisation; IP telephony services via a hosted collaboration service platform; and managed security services — all with support from Telefónica's security information and event management (SIEM) platform.