Norway increases stake in Telefónica.
KPN completes offload of Telefónica stake.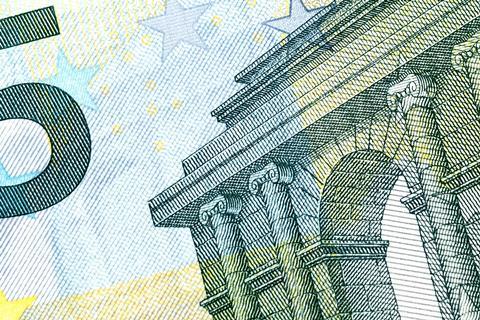 The Government Pension Fund of Norway is reported to have increased its stake in Telefónica Group to 3.024%. The investment is managed by Norges Bank and is up from 1.94% earlier in the year.
KPN completed the sale of its remaining holding in Telefónica Deutschland in June 2019, offloading the final 3.5% stake it held in the German operating business. KPN had received a 20% stake in Telefónica Deutschland as part of the merger between the Telefónica business with E-Plus (Telefónicawatch, #81, passim), but has in recent years progressively worked to reduce its interest to provide funds to support its own operational needs.