Amdocs reinforcing its position as a support systems partner-of-choice in Latin America, with continued Blanco blessing.
Indications that vendor is in-step with Telefónica priorities surrounding replicability of systems across operating businesses through the use of APIs.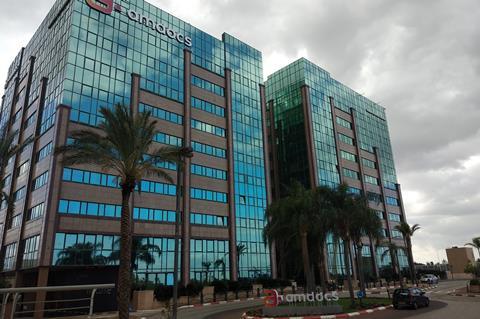 Business support solutions provider and longstanding Telefónica Group partner Amdocs flagged that it had extended its strategic partnership with Telefónica to work on digital transformation initiatives in Argentina and Chile.
While minimal details of the "multi-year" agreement were disclosed, it appears that Amdocs will be providing an expanded portfolio of services to support Telefónica's converged network infrastructure in the two countries.
In Chile, Telefónica is by 2020 also planning to expand the use of Amdocs solutions to support over-the-top and fixed-line services, joining the nine million mobile accesses in the country already migrated to an Amdocs-based digital platform.
"This partnership supports our digital transformation and our focus on automating operations while allowing us to advance in the development of new capabilities by leveraging the use of APIs [application programming interfaces] to speed delivery of innovative and relevant new offerings to our customers."

– Enrique Blanco, Global Chief Technology Innovation Officer, Telefónica Group.
The latest agreement deepens the vendor's position as a Telefónica strategic partner, particularly in Latin America, with the telco engaged with Amdocs on a number of contracts across the continent (Telefónicawatch, #97, #105, #111, #113, #134, and passim).