O2 Germany poaches VodafoneZiggo's Network Director.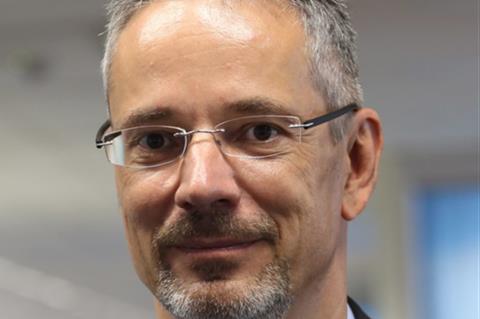 Telefónica Europe people movements, April 2020
Company
Executive
Activity
Details
Sources: Telefónica, various.

Europe



Germany

Jürgen Burhenne

Appointment

Jürgen Burhenne was named Head of Corporate Sales & Key Accounts at Telefónica Deutschland (O2 Germany). He was brought in from ADTRAN, where he was VP of Sales for Central, Eastern & Western Europe. He boasts experience in managing accounts involving Deutsche Telekom, Nokia, and Siemens.

Matthias Sauder

Appointment

VodafoneZiggo Director of Mobile Networks, Matthias Sauder, moved to O2 Germany as Director of Networks, with a focus on radio, transport, access network engineering, and regional implementation.

Spain

Alejandro Kowalski

Appointment

Alejandro Kowalski, Director of Communications at Spanish energy and utilities provider Naturgy, was named Director of Communications for Telefónica España. He replaced Emilio Maillo, who left the operator to become Director of Communications at the Spanish Ministry of Economic Affairs & Digital Transformation.

Movistar Prosegur Alarmas

Enrique Garcia Lopez

Appointment

Enrique Garcia Lopez was named CEO of newly formed home and enterprise security joint venture Movistar Prosegur Alarmas (Telefónicawatch, #141). He joined from supermarket group Carrefour, where he was Executive Director of E-Commerce & Digital Transformation for France.

UK

David Sweeney

Departure

Telefónica UK (O2 UK) Managing Director of O2 Insights & Big Data David Sweeney left the OB. Sweeney has not confirmed his next steps, nor has a replacement been confirmed.

Jo Powell

New role

Jo Powell, formerly Head of Client Relationships for Home Affairs at O2 UK, was named Head of Public Sector North Sales for the OB. Her remit covers charities and public sector organisations in northern England and Scotland.

Linda Rogers-Nwokobia

Appointment

O2 UK named Linda Rogers-Nwokobia as its Portfolio Chief Information Officer for Employee & Shared Services. She joins from consumer goods producer RB, where she was Global Head of IT Delivery & Portfolio Management.