Telefónica España launched a BuyBack programme in Spain with the promise that it will pay subscribers for their old devices in exchange for buying a new one.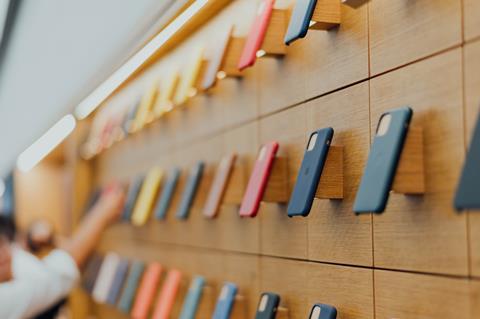 The service bears resemblance to BuyBack programmes in other Telefónica markets throughout Latin America, although it appears that the Spanish scheme was initially only set to run for a limited period until 4 September 2019. The telco also promised to price-match other retail offers for nine smartphones in its portfolio. Telefónica did not divulge which partners, if any, are involved in what appears to be a summer promotion designed to boost new smartphone sales.
In Latin America, it has an agreement with Miami-based distributor CELISTICS that covers buyback programmes in eight nations (Colombia, Ecuador, El Salvador, Guatemala, Mexico, Panama, Peru, and Uruguay) in Latin America until 2020 (Telefónicawatch, #119).
Telefónica Chile also markets a device upgrade and buyback programme called Movistar ONE that was developed in partnership with Assurant Solutions, Telefónica's Latin American insurance partner since 2010 (Telefónicawatch, #53). When it announced the agreement with Telefónica Chile in 2016, Assurant Solutions said it and Telefónica had also "recently launched a device upgrade and buyback program in Spain".
Also worth noting is that Alvaro Sanchez Oliva, Buyback Manager South Europe at Brightstar Corp., cites the "implementation of Movistar Buyback program in Mexico & Brazil" during 2013-14 on his LinkedIn profile.