Spanish regulator Comisión Nacional de los Mercados y la Competencia (CNMC) fined Telefónica España €3m for breaching obligations regarding co-location in its facilities.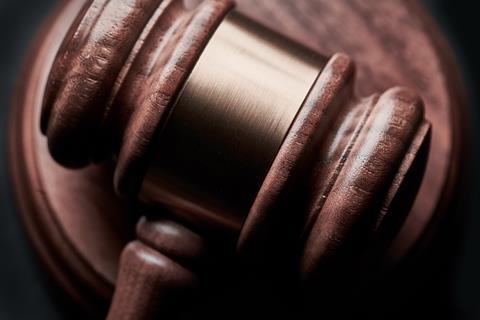 It was found that the telco had failed to inform both the regulator and rival operators of changes in the use of nearly 100 ADSL and fibre network exchanges since 2012.
As the dominant player in the wholesale broadband market, Telefónica is required to share information with other operators about space availability at its sites, to facilitate fixed broadband deployment planning.