Telefónica España and Atresmedia, a Spanish media group, agreed a deal to create a 50:50 joint venture (JV) to produce and distribute Spanish-language original series and films for Telefónica's Movistar+ pay‑TV platform and Atresmedia channels.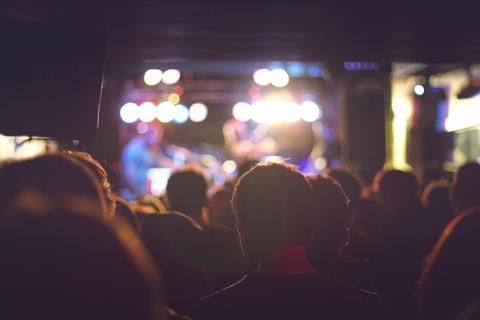 The JV, which is intended to compete with the likes of Amazon, Disney, HBO, and Netflix, will also promote co‑productions with other broadcasters and produce content for third parties.
The new entity is expected to receive approval from the country's competition authorities by the end of 2019, and start operating in 2020.