Telefónica Empresas, the operator's business‑to-business arm, and satellite communications provider Hisdesat agreed a 14‑month contract with Spain's Ministry of Defence to provide connectivity, entertainment, and online training services for the country's overseas military personnel.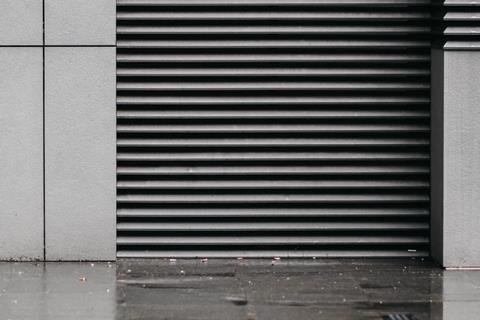 Under the deal, which can be extended for two years, Telefónica and Hisdesat will supply a data, voice, and content platform to more than 3,200 military staff, as well as IP mobile telephony services, access to internet and multimedia content, secure satellite solutions, and online distance training. The contract includes provision of entertainment, news, and sports content from Telefónica's Movistar+ pay‑TV service and Spain's public radio and television broadcaster RTVE.
The contract was said to be intended to improve the living conditions of deployed military personnel, while increasing security and protection against cyber‑attacks through the establishment of the Centre for Information and Communications Technology and System, in conjunction with SPAINSAT's secure communications network and XTAR‑EUR's satellite fleets.