Partnership with IT support management specialist expected to bolster Telefónica's portfolio of cloud‑based scalable solutions for the enterprise market.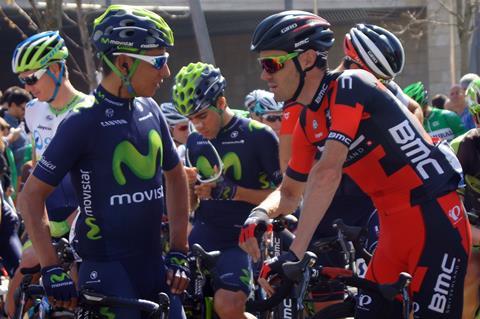 Telefónica Empresas flagged an agreement with BMC Software to incorporate the latter's Helix IT support management solution into its cloud offering for enterprise customers.
Helix is described as an integrated IT service and operations management platform, featuring a layer of artificial intelligence. It is designed to enable shorter response times to IT‑based service requests and incidents at a lower cost.
Under the new agreement, BMC Helix will be available on a 'platform‑as-a‑service' basis, with Telefónica enterprise customers offered a pay‑per‑subscription charging model that includes access to both the application and the cloud infrastructure. BMC is responsible for the operation and management of the solution, which is hosted at Telefónica's Tier IV‑certified Alcalá data centre in Madrid.
Telefónica Empresas, which was created to support the growth of Telefónica as a service provider for big business (Telefónicawatch, #132), framed the new partnership as a further step towards its goal of "being the best all‑round partner" for enterprises as they implement digital strategies. The operator has a longstanding relationship with BMC, particularly in Spain, and Telefónica indicated that the platform already has 120,000 users worldwide through internal, partner, and customer deployments.
The alliance with BMC will allow us to put a digital, agile, and intuitive work environment at the service of our customers. In Telefónica España, we have been using this technology for a long time and have experienced a substantial improvement in the user experience of our employees. "

— María Jesús Almazor, Chief Executive, Telefónica España.
Telefónica's relationship with Houston, USA‑based BMC Software goes back as far as 2009 (Telefónicawatch, 2009.07). The operator has worked with the software provider across its Latin America and European footprint. More recently, BMC was involved in a major smart metering project with Telefónica UK (O2 UK), along with CyanConnode, NEC Corporation's Netcracker, and Toshiba (Telefónicawatch, #79, #105, #110, and #116). O2 UK has also used BMC's Remedy solution to improve the customer service experience (Telefónicawatch, #105).