Telefónica Colombia is now a part of Colombian government's C Emprende initiative.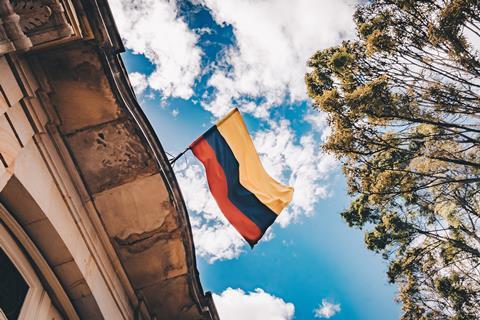 Telefónica Colombia announced it has joined the Colombian government's C Emprende initiative to support start-ups and entrepreneurs, and plans to open an Internet of Things (IoT) laboratory at the Wayra Colombia facilities in Bogotá on 30 October 2019. Government-backed agency iNNpulsa Colombia and Procolombia, which promotes tourism and foreign investment, are also involved in the project.
The laboratory will enable Colombian entrepreneurs to test their IoT solutions in a dedicated and open environment, using low power wide area network (LPWAN) technologies such as Narrowband IoT (NB-IoT) and LTE for Machines (LTE-M). Notably, entrepreneurs will be able to present their IoT solutions to Telefónica once they have been vetted by Wayra.
The start-up accelerator will also evaluate potential investment opportunities that are developed in the laboratory.