Telefónica Chile has put its Santiago headquarters on the market.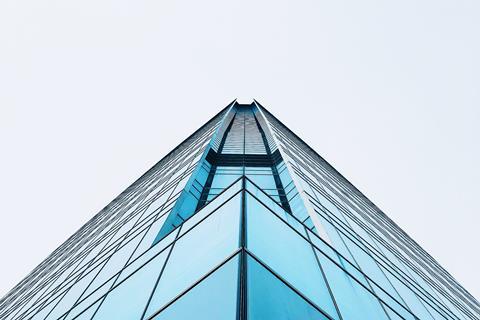 Telefónica Chile has entrusted estate agency CBRE Chile with the sale of its headquarters on Plaza Italia in the capital Santiago under a sale and leaseback arrangement.
Local and international institutional investors are being invited to take part in the tender, which was expected to begin in August 2019 and close before the end of the year.
Media reports suggest that disposal of the iconic tower could raise at least $100m (€91m), although the final sales price will depend on the future rental price agreed by the operator and the amount of space it will continue to use. Telefónica Chile is said to be selling the building as part of an ongoing review of non-strategic assets.