Telefónica Argentina charging on with LPWA deployment.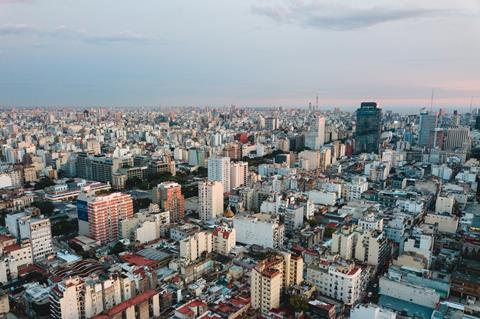 Local news reports suggested that Telefónica in Argentina is pressing ahead with deployment of low power wide area (LPWA) network technologies LTE-M and NB-IoT, with a view to launching new machine-to-machine (M2M) solutions by the end of 2019.
Pilot deployments are said to be underway in Buenos Aires, and new services, with both urban and rural applications along the lines of those already being showcased in Brazil, expected to follow in the coming months.