Movistar Negocios merges with Telefónica Business Solutions in Hispam consolidation effort.
Brand identity, simplification, and value creation underlined as key motivators.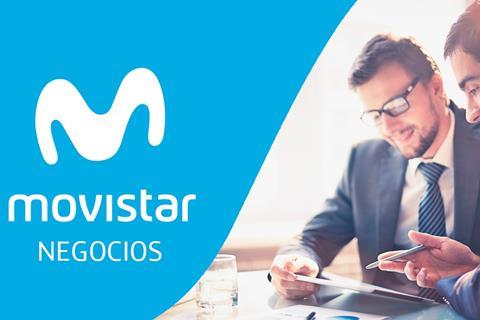 Telefónica Argentina merged two units — Movistar Negocios and Telefónica Business Solutions — to create Movistar Empresas in an effort to accelerate and "humanise" its go-to-market work in the business-to-business (B2B) segment.
The new entity draws together previously separate services and will offer a single point of contact for enterprise customers, mirroring wider repositioning and tidying up of assets within the Group's Telefónica Hispam umbrella.
Argentina's new Movistar Empresas function joins comparable units already in operation across Telefónica Hispam's footprint, including Colombia and Peru, as well as Brazil.
It will offer products and solutions within six streams: advertising; big data; cloud; connectivity; Internet of Things; and security. Alongside this, it is seeking to develop a "personalised" service model, which claims to tailor services for distinct customers. This service model will be supported by a self-service app (Mi Movistar Empresas) and online portal, as well as online courses for small- and medium-size enterprise (SME) customers that are being promoted at launch.
The unit's target market ranges from startups and SMEs to larger companies and public sector organisations.

Joseph Purnell is a Staff Reporter for TelcoTitans, contributing telecoms news analysis since 2019 as part of the TelcoTitans Editorial team.