Former Telefónica Ireland Director Paul Farrell gets spot at Virgin Media Television.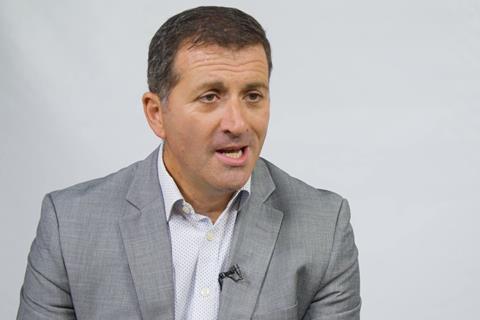 Company
Executive
Activity
Details

Virgin Media

Paul Farrell

Appointment

One‑time Telefónica Ireland Marketing Director Paul Farrell was appointed Managing Director at Virgin Media Television.

He also currently serves as VP of Commercial at Virgin Media Ireland. Image: Business Plus Magazine / YouTube.

WM5G

Mark Stansfeld

Appointment

Former O2 UK Non‑Executive Director and giffgaff Chairman Mark Stansfeld was appointed Chair of West Midlands 5G's (WM5G) board.

Stansfeld succeeds Igor Leprince, who was appointed Chief Executive of infrastructure provider BAI Communications. Image: UK5G.