A new service delivery platform using microservice orchestration is expected to enable faster and more flexible development of commercial propositions for Movistar customers in Peru.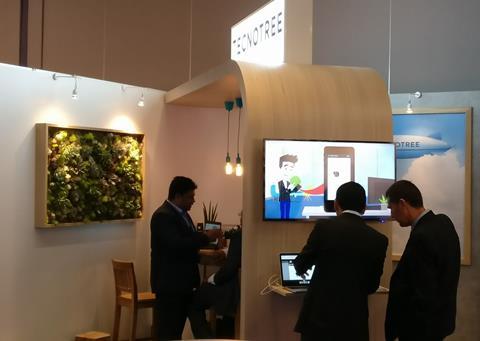 Finnish business support systems solution provider Tecnotree heralded a contract with Telefónica Peru that will see it provide a new middleware and service delivery platform to the operating business.
The agreement will reportedly see Telefónica adopting an entirely new integrated digital service management platform, based on microservices orchestration (whereby software functions are disaggregated into independent modules and then coordinated more flexibly). This is expected to accelerate the process of service creation and delivery, leading to faster time-to-market for new offerings.
Tecnotree said the deal reflects its continued growth in Latin America, where the vendor is already a supplier to Telefónica|Vivo in Brazil as well as Group-rival América Móvil.