Telefónica formed an enhanced technology partnership with US‑based Swrve, with the aim of improving digital customer engagement across its footprint.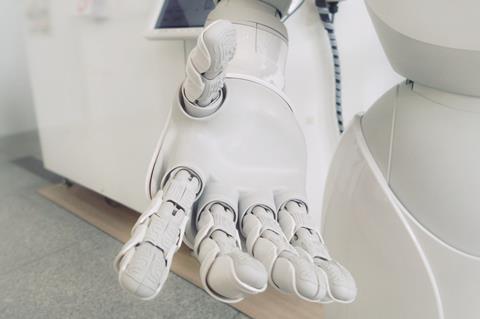 Telefónica has already launched artificial intelligence (AI)‑based Smart Notifications for mobile developers based on the Swrve platform (Telefónicawatch, #124), and it now appears to be expanding its use to drive subscriber acquisition, engagement, retention, and revenue.
Fabio Bruggioni, Global Digital Platform Director at Telefónica, said the telco selected Swrve for its "powerful AI, targeting, triggering, and real‑time capabilities, as well as their in‑depth understanding and ability to execute on our core business needs". Tom Aitchison, Chief Executive of Swrve, indicated that the platform will be of benefit to Telefónica in its rollout of services such as Smart Notifications, as well as Smart WiFi (launched in Spain in 2017 — Telefónicawatch, #129 and #171), e‑care, and video-streaming apps.