Decision confirmed, subject to conditions, after Brazilian regulator Anatel postponed ruling last week.
A board member had asked for additional time to review sale to a consortium featuring Telefónica|Vivo, Claro Brasil, and TIM Brasil.
Final approval still required from competition authority CADE.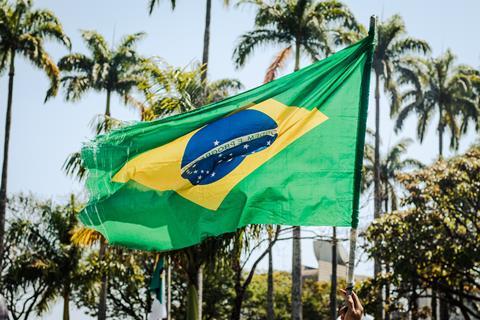 Brazilian regulator Anatel authorised the sale of Oi's mobile assets after it delayed a decision on Friday.
Anatel board member Vicente Aquino had asked for more time to review the sale last week, leading to a short delay on the ruling. Rather than wait until its next scheduled meeting on 10 February, it is said to have called an 'extraordinary meeting' for 31 January.
Considering the deal's lengthy prior delays, the three-day extension will have mattered little to the buyers — a consortium featuring Telefónica|Vivo, América Móvil's Claro Brasil, and TIM Brasil — which originally won the assets in a 2020 auction with a bid of BRL 16.5bn (€2.3bn/2.7bn) — Telefónicawatch, #145 and #147.
The deal still requires the consent of Conselho Administrativo de Defesa Econômica (Administrative Council for Economic Defence/CADE), the country's competition authority, with no date yet set for a decision.
Why the hold-up?
Throughout 2021, the sale was subject to continued regulatory scrutiny, effectively derailing the original timetable for the proposed deal, which was initially hoped to close between October and December (Telefónicawatch, #156).
CADE said in August 2021 that it viewed the asset sale as "complex". It indicated concerns had been expressed by "interested third parties", including regional players such as Algar Telecom and MVNOs, about a concentration of power in the mobile services market, among other factors.
The regulator therefore deemed that further analysis was required to examine the likely impact the transaction would have on aspects such as competition.
It would appear that these issues have now been resolved, with the wait for Aquino's rubberstamp the only lingering hurdle.
When Oi initially sought insolvency protection in 2016, it was the biggest bankruptcy declaration seen across Latin America, and it only exited bankruptcy protection under a judicial process in 2018 (Telefónicawatch, #108).