Longstanding Telefónica partner secures a new deal to provide applications intended to shore up the defences of the operator's IT network.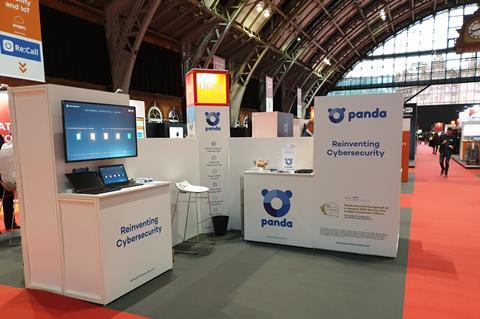 Spanish IT security services provider Panda Security announced that it has won a three‑year contract with Telefónica Group for the provision of endpoint detection and response (EDR) solutions across the telco's international IT network.
Telefónica, which has used Panda security applications a number of times before (Telefónicawatch, 2006.10 and 2008.03) and lists the security specialist as a partner of its cybersecurity unit ElevenPaths, is to implement the Panda Adaptive Defence and Threat Hunting services on 180,000 computers in 14 countries.
The telco also plans to use other Panda tools, such as patch management, advanced reporting, and security information and event management (SIEM).
Panda hailed the contract as a significant reference point for its services and said it reinforced an existing partnership that focused on the sale of Panda products to Telefónica enterprise customers. Panda further disclosed that it was chosen from a shortlist that included CrowdStrike and SentinelOne.
Perhaps worth noting is that Telefónica UK is listed as a reseller of the SentinelOne Endpoint Protection Platform on the beta Digital Marketplace site of the UK government, along with a myriad of other security products.