O2 flagged added-value services from partners including Asavie, Check Point, IBM, and VMware as it launched a new offering for NHS units across the UK.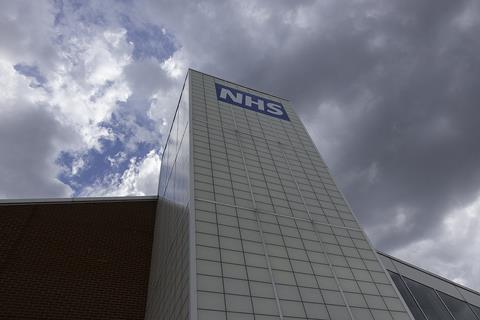 Telefónica UK (O2 UK) released a new tariff that it will use to target the communications accounts of health organisations in the country.
The O2 Health Tariff is available to National Health Service (NHS) organisations managing 500 or more mobile accounts, priced at £12 pre-tax (€13.88) per-month per-user on a SIM-only basis. The tariff includes unlimited calls and texts and an allocation of 2GB of data per-month per-account, which can pooled across end-users.
O2 is offering five days of project management and logistics support for health bodies switching their accounts to O2, and online support for individual users. The operating business also flagged inclusion of end-to-end security and device management capabilities, including:
Mobile device management: central control, configuration, monitoring and management of connected devices, based on the Workspace solution from VMware, and IBM's MaaS 360.
SIM management: data usage can be administered via an Asavie Moda management portal from vendor Asavie.
Intrusion protection based on Check Point Software Technologies' SandBlast Network solution.
O2 UK is playing heavily on its 2014 CAS(T) certification for its mobile voice and data services, having been the first mobile operator to secure accreditation (Telefónicawatch, #87). This means that all of the operator's services are certfied to protect information, making it eligible for contracts that involve transmission of sensitive data, such as government documents and medical records.