Telefónica UK (O2 UK) is piloting a new "experimental store format" in partnership with British fashion and homewares chain NEXT plc in four of the latter's stores.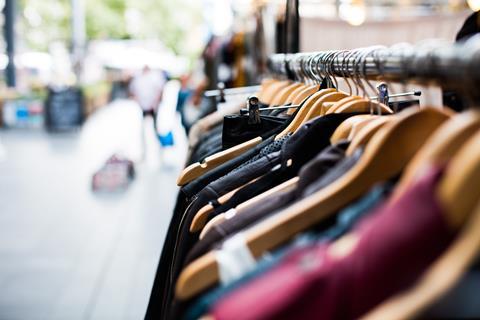 The trial was initially rolled out in NEXT stores in Southampton and Warrington at the end of October 2019, to be followed by launches in Nottingham and Swindon during November 2019. Telefónica said it was considering extending the concept to more NEXT stores "in the coming months", based on the performance of the current pilot, as both brands seek to adapt to the "current challenges" facing the UK high street.
The 650ft² Shop‑in-Shops will be "prominently" positioned within each NEXT outlet, either on the ground or first floor, and offer a range similar to that stocked by a traditional O2 UK store.
The operating business operates more than 450 retail stores across the UK, while NEXT has a footprint of about 500.
NEXT has similar tie‑ups in place with other retailers and food chains, such as coffee shops, stationery firms, and travel agents, and in May 2019 signed a deal with Amazon enabling its customers to collect deliveries.