O2 UK boasting of substantial performance gains from a partnership with WIG in high-footfall public spaces.
While O2 stressed a multi-million investment with the neutral-host service provider, arrangements for use of the WIG network remain non-exclusive.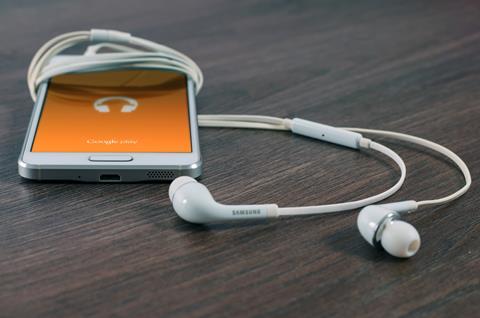 Telefónica UK (O2 UK) talked-up its use of network assets controlled by longstanding partner Wireless Infrastructure Group (WIG) to promote the strength of its network coverage in busy public areas.
O2 coverage in a range of public spaces and indoor sites is to be boosted under the partnership, and the operator suggested that it is financially supporting WIG's expansion and upgrade of its network and capacity to more areas.
WIG's business model is based on delivering a neutral-hosted network infrastructure that is open to all mobile operators. It employs both distributed antenna systems and small-cell networks to meet capacity demand in high footfall locations.
O2 and WIG have previously collaborated on development of infrastructure deployed to extend coverage to remote areas, and O2 is involved in automated driving trials alongside the wireless service provider (Telefónicawatch, #120 and #131).
Crowdsourced data from Telefónica's customer experience monitoring partner Tutela suggested that network performance for O2 UK customers saw a 50% boost from leaning on WIG infrastructure in busy areas.
Relationship non-exclusive
O2 described the partnership as a "multi-million pound network collaboration", although the operator subsequently confirmed to Telefónicawatch that the use of WIG technology by O2 is not on an exclusive basis, and other operators can sign similar arrangements.
O2 framed the agreement as a step on the path to 5G, while WIG also suggested that its technology could support other operators seeking to deliver next-generation connectivity.
"Neutral-host infrastructure can play a vital role enabling 5G and WIG looks forward to expanding our successful partnership with O2."

– Scott Coates, Chief Executive, WIG.
In the wake of its acquisition of Arqiva's indoor neutral-host wireless infrastructure in 2018, WIG currently operates networks at sites including Liverpool FC's Anfield stadium, the ExCel conference centre, Intu-owned shopping centres (including the Trafford Centre in Manchester), and a number of high-profile hotels.