Telefónica UK (O2 UK) was named as a supplier on the Crown Commercial Service's (CCS) new Network Services 2 (NS2) framework, which covers all telecoms services offered to the public sector and non-profit organisations.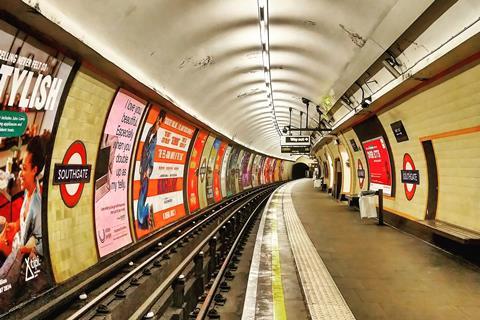 The operating business can now provide voice and data provision, internet access, and audio and video-conferencing to the public sector, to expand beyond its current primary offering of mobile services. The award was said to follow a three-year application process that required O2 to participate in CCS supplier engagement and a competitive tender process aligned with the Official Journal of the European Union.
O2 UK has been named as a supplier for services for six lots of the ten that have already been awarded by the CCS for the NS2 framework. Suppliers for a further three lots, for contact centres, IP telephony, and unified communication, are to be announced in "due course". Each lot has between six and 33 suppliers, covering data access; local connectivity; traditional telephony; inbound telephony; mobile voice and data; paging and alerting; and video conferencing.