O2 España launched a fibre‑only plan in the country for €38 per-month.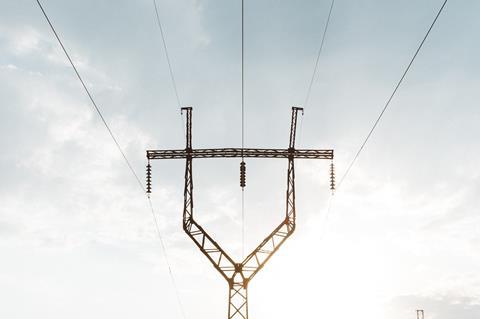 The tariff comes with 300Mbps symmetric fibre and a fixed line, unlimited text messages and national landline calls, and a free router.
Telefónica España debuted the O2 brand in the Spanish market during June 2018, promising premium customer service with plans that focus on simplicity, rather than cut‑price tariffs. O2 España is offering two other packages, comprising: a mobile-only plan for €20 per month (20GB data, increasing to 25GB from mid‑November 2019), and unlimited national calls and European roaming; and a fibre and mobile bundle for €50 per month, which effectively combines the other two. Customers of the latter can add up to four additional mobile connections for €15 a month each. Speeds are throttled to 64Kbps if the mobile data allowance is exhausted.