Reports indicate Movistar will trial O2-branded fixed and mobile services in its Telyco stores ahead of a potential broader rollout.
News comes after loosened regional restrictions, allowing discounted O2 services in hundreds of new municipalities.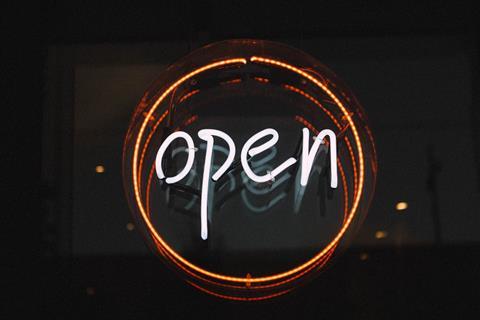 Telefónica España is looking to grow its O2 budget play by marketing products in Movistar-branded stores.
Telefónica España's family of low-cost, "simple" fixed and mobile products and services will be offered at 293 of 370 Telyco stores as part of a pilot programme.
Telyco, a wholly-owned retail management and distribution subsidiary, currently sells Movistar-branded services. According to a Cinco Días report, Telyco will train its employees on the O2 products and services with a view to trial sales "imminently". Telefónica España will then assess how to best market the two brands in coexistence, without risking cannibalisation of more premium Movistar services.
The pilot may lead to a broader rollout of O2-branded products to Telefónica España's network of more than 1,000 retail stores, Cinco Días said.
In the Group's quarterly results to the end of September 2021, Telefónica noted the "intensity" of competition in the Spanish low-cost segment, with the caveat that Telefónica España's exposure remains low. Telefónica has not confirmed the reports.
The majority of Telefónica España's retail footprint is via independent distributors, with 370 stores operated by Telyco. It has been going through changes of its own in recent months, including a wide-reaching restructuring to enable more efficient operations, while paving the way for a "renovation" of brick-and-mortar stores. A plan was formulated in October 2021 to improve customer experience in stores, including the introduction of specialised products such as the operator's home security and telehealth services.
Making the most of newfound freedom
Among the O2 products reportedly set to be offered at Telyco stores is a newly-launched €30-a-month fixed–mobile converged proposition. Premiered in October, the service is available in 696 municipalities across the country, thanks to the loosened competition restrictions approved by regulator CNMC last month. Customers in regulated zones can take the same service for €38, monthly.
The lifting of restrictions, which was lauded by Telefónica España as a necessary step to enable "equality" in fibre provision, means the brand can offer discounted services in a further 631 municipalities, beyond the 66 the CNMC had previously considered "unregulated".
Approximately 30% of the Spanish population live in unregulated areas, and so have access to the discounted O2-branded services.

Joseph Purnell is a Staff Reporter for TelcoTitans, contributing telecoms news analysis since 2019 as part of the TelcoTitans Editorial team.