Change of leadership at UK's largest MVNO.
New CEO again drawn from ranks of Virgin Media O2 co-parent Tesco.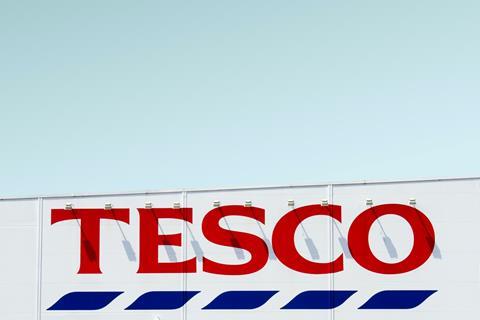 Tesco and Virgin Media O2 have appointed a new boss for their UK mobile joint venture in a spot of internal reshuffling by the retail giant.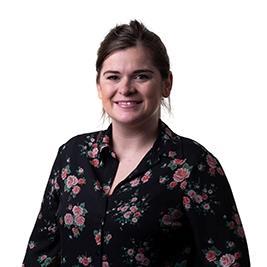 Claire Pickthall, formerly Group Customer Proposition Director at Tesco, has replaced Tom Denyard following the latter's move back in-house to lead Tesco Online as Managing Director.
The switch-around appears to have been sparked by the exit of Chris Poad, Denyard's predecessor, who has joined Google Cloud as MD of Retail Solutions, EMEA.
Pickthall has been at Tesco since 2007, when she joined its graduate programme, and her appointment continues a pattern of on-the-rise Tesco execs being selected to lead the JV. Denyard succeeded Claire Lorains, now Group Strategy & Innovation Director at Tesco, when he took over at the business in 2019 (Telefónicawatch, #139).
The chief financial officer position has typically been filled by former VM O2 (i.e. historically Telefónica UK) staffers — the latest being Sam Vaughan, who switched to the JV in mid-2021.
Formed back in 2003, Tesco Mobile is the UK's largest MVNO and is a 50:50 JV between VM O2 and Tesco, piggybacking on the retail giant's brand, distribution network, and retail presence, as well as the operator's wholesale platform and network.
Tesco was rumoured to be interested in taking full control of the JV in 2016, when Three UK attempted to buy out Telefónica UK, and there were suggestions that regulatory hurdles could be lowered if the business was partitioned from the transaction (Telefónicawatch, #105). However, neither deal materialised, and the two parents updated and extended their JV agreement in August 2019, as well as formulating a fresh five-year plan for the business.
In the last financial year for which results are available, during the pandemic-affected twelve months to 31 December 2020, the MVNO reported a 0.6% drop in revenue to £830m (€972m). It ended the FY with 5.14 million users, down 0.9%, and about 250 staff.
Tesco Mobile Board of Directors, May 2022
Director
Position
Source: Tesco Mobile.
Executives

Claire Pickthall

Chief Executive, Tesco Mobile (Tesco veteran)

Samuel Vaughan

Chief Financial Officer, Tesco Mobile (O2 veteran)

Non-Executives

Alessandra Bellini

Chief Customer Officer, Tesco

Mark Hardman

Director, Finance Operations, VM O2

Paul O'Sullivan

Director, Wholesale Mobile, VM O2

Lutz Schüler

Chief Executive, VM O2

Jason Tarry

Chief Commercial Officer, Tesco

David Wheeler

Director, Group Planning and Control, Tesco