Telefónica is taking another step forward in the development of a consumer finance business in its home market, opening up the offer of small personal loans to more customers.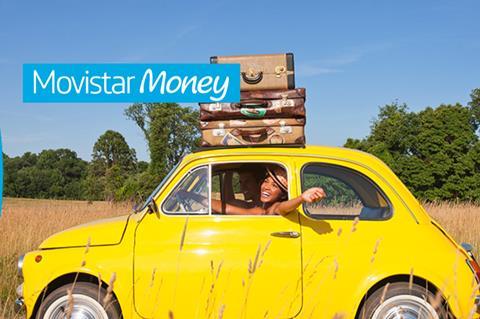 Telefónica España expanded the availability of its Movistar Money personal loan service beyond customers that had previously acquired a handset through Telefónica financing, and is now offering all Movistar customers access to the online loan scheme.
Loans of between €1,000 and €3,000 are available on two‑ to four-year loan terms, with an annual interest rate of 16.48%. The loan process is managed online, with digital signatures secured, and a video‑based identity verification process included.
The revitalised Movistar Money service differs from its earlier iteration in a few minor ways; previously, loans were available on one‑ to three-year terms, and the minimum loan was €600 (€3,000 was still the maximum).
The operator is heavily leveraging its brand in promoting the service, and the telco previously identified financial services as an area where its customer relationship strength could be used to expand its product offering. While the latest launch is principally an online service, it does feature contact centre support. Future offerings from the venture may see a greater emphasis on digital payment and mobile money services.
The product is built on the foundations of the Telefónica Consumer Finance joint‑venture, which was established between the telco and CaixaBank in 2013 (Telefónicawatch, #81).