Telefónica Chile's 5G network goes live alongside peers Entel and WOM.
Plans for "nationwide" availability in early‑2022.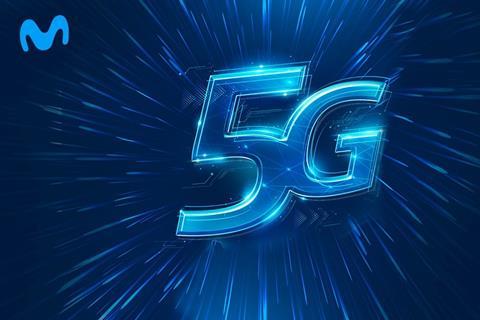 Telefónica Chile (Movistar) launched its 5G network on a commercial basis and outlined plans to extend coverage to the country's 16 regions by March 2022.
Movistar noted that the network remains "under development" and is undergoing a process seeing 1,500 5G base stations upgraded with 5G kit.
Roberto Muñoz Laporte, Chief Executive (CEO) at the operator, emphasised plans to use the launch to target the industrial sector, leveraging the "millisecond era" 5G brings. He added that 5G will support use‑cases around autonomous vehicles, smart cities, and telemedicine.
Competitors in tow
Movistar's commercial 5G launch came after local regulator Subtel "activated" the country's "nationwide" network in December 2021, also enabling Movistar and rivals Entel and WOM to begin their service provision.
Muñoz's promise to launch 5G across all 16 regions was matched by Entel, which committed to make the technology "available to everyone", although General Manager Antonio Büchi projected Entel will "complete" the network in 2023.
WOM, meanwhile, refused to pin down its 5G plans, other than to claim it has the "fastest growing" 5G network, according to CEO Christopher Laska.
Subtel auctioned 5G‑ready spectrum in early‑2021 before formally green‑lighting network deployment in November 2021 (Telefónicawatch, #151 and #159). Chilean President Sebastián Piñera cut the proverbial ribbon on 16 December 2021, enabling operators to deploy 5G networks "nationwide".
Movistar holds a licence for spectrum in the 3.5GHz band, which it picked up in the February 2021 auction following a dispute with Subtel about its handling of the bidding and allocation process (Telefónicawatch, #150).

Joseph Purnell is a Staff Reporter for TelcoTitans, contributing telecoms news analysis since 2019 as part of the TelcoTitans Editorial team.