Network efficiency and quality-of-service in focus as video usage grows.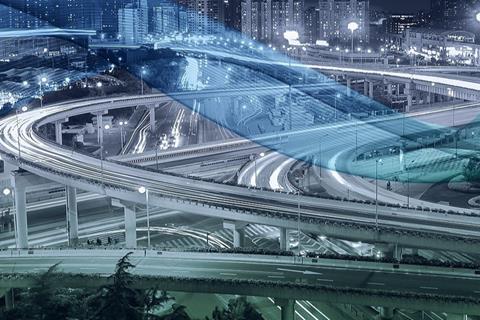 Enea Openwave, a Sweden‑based 5G data and video traffic management specialist, highlighted that Telefónica Argentina (Movistar) had deployed its solutions to improve the operator's mobile video customers' quality of experience.
The deployment of Enea's Encrypted Video Manager was said to have resulted in a 30% increase in network capacity for the operating business, accompanied by a 25% reduction in latency through use of Enea's TCP Acceleration.
The solution, part of Enea's Traffic Management suite, is said to enable transparent classification of encrypted traffic flows to balance picture and playback video quality in real‑time. It also provides encrypted and unencrypted filtering technology and parental controls.
Enea noted a 25%–30% increase in demand for mobile data across South America during movement restrictions in the region, largely driven by video and live streaming usage.
The telecoms software specialist's traffic management solutions are purportedly used by eight of the ten largest mobile operator groups in the world, including Vodafone (Vodafonewatch, #189).