Movistar Colombia entered a commercial partnership with regional e-commerce platform Rappi that will provide the operator's customers with additional benefits when using the retailer's services.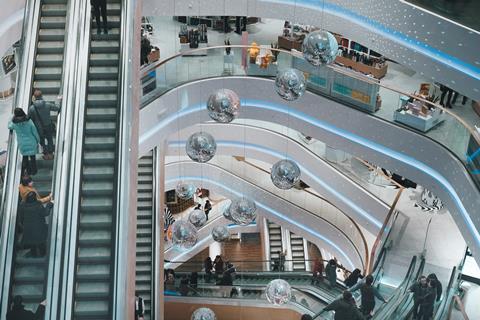 Under the partnership, Movistar contract customers will receive RappiPrime perks such as free postage on orders.
The Rappi website will also continue to be available to Movistar customers over mobile broadband connectivity in circumstances where they no longer have any available data credit.
Rappi offers users access to online groceries, pharmacies, and restaurants, and other services. The Rappi app has reportedly been downloaded more than 14 million times, and the business is said to have more than 60,000 retail partners across Latin America.