Post-investment, startup lays out growth strategy with US market now of particular focus.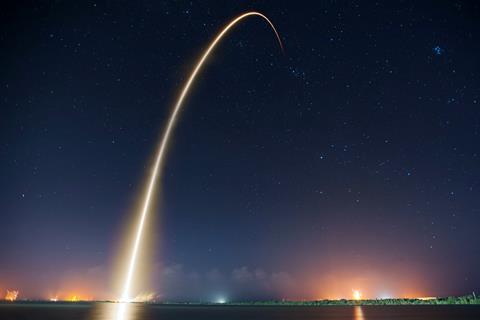 Koa Health, an e-health spinoff from Telefónica's now-defunct Innovación Alpha moonshot programme, announced it had closed an "oversubscribed" €30m (£26m) Series-A funding round.
The round — which saw its first investor sign up in November 2020 (Telefónicawatch, #149) — was led by venture capital players Ancora Finance Group and Wellington Partners. Other lenders included Creas Impacto, and Mundi Ventures, while MTIP and Banco Sabadell's healthcare-focused venturing arm Sabadell Asabys also participated.
The Netherlands-headquartered startup is now ramping-up operations, and hiring. The funding is expected to support expansion of its international presence, including into the USA, as well as research and development projects.
Koa's digital mental health solutions, marketed to healthcare providers, insurers, and corporate customers, enable remote check-ups on end-users, and promise to aid wellbeing through the provision of "evidence-based" activities and self-help information. Its offerings are said to be built on clinical research, and partners include medical institutions in the UK and USA.
The Koa flagship solution, Foundations, is already said to be accessible to three million people. Koa Chief Executive (CEO) Oliver Harrison highlighted growing demand for mental healthcare, as stigma around the subject fades, and the current global pandemic highlights the importance of accessible support.
Telefónica remains a shareholder in Koa, which was formerly known as Alpha Health. It is still headed by executives from its Telefónica moonshot days. As well as Harrison, CEO since its founding in 2016, Chief Digital Therapeutics Officer Stephen Dunne, Chief Technology Officer Alberto Betella, and Chief Product Officer Jordan Drewitt are all holdovers from Alpha (Telefónicawatch, #150).

Sam Patterson is a Staff Reporter for TelcoTitans, contributing telecoms news analysis since September 2020 as part of the TelcoTitans Editorial team.