Telefónica Group unveiled a specialist CyberSecurity Centre for Industry 4.0 (C4IN), in the northern Spanish city of León.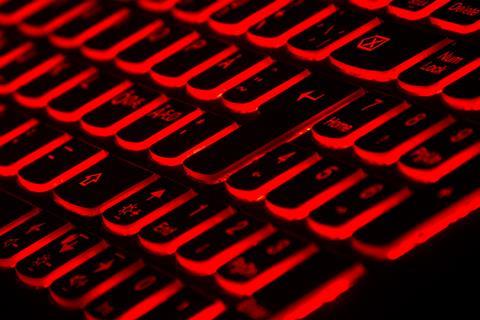 Plans for the centre were revealed in early-2019, and it will operate within cybersecurity unit, ElevenPaths, as part of Telefónica's global network of Security Operations Centres (SOC).
The four declared main aims of the C4IN CyberSecurity Center are to:
Improve competitiveness of Industry 4.0.
Recruit cybersecurity talent.
Create a global reference centre.
Deliver managed services within Telefónica's network of eleven Europe and Americas SOCs .
The centre has been created with strategic partners, including: the regional Institute for Business Competitiveness; the Ildefe municipal development agency; and the National Cybersecurity Institute (INCIBE). Annual funding of €1m has been committed for the three years. 30 specialist roles have been created, with more expected as new partners and propositions are added.
In autumn 2018, Telefónica España deployed 62 sensors in the Castile and León region as part of the country's Smart Rural Territory project. All nine provinces were intended to have access to mobile technologies for management of public lighting, waste collection, and water supply services (Telefónicawatch, #130).