It was reported that Telefónica appointed Goldman Sachs to examine its options for monetisation of its mobile mast sites.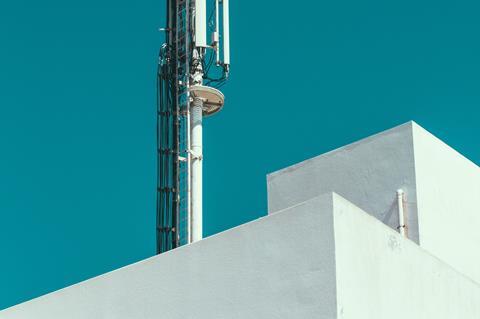 The Group indicated in September 2019 that it was accelerating plans to leverage its infrastructure assets, with the prospect of some form of sale or listing in the coming year sketched out (Telefónicawatch, #137). The appointment of an investment bank can be seen putting these plans into action.
It appears that the disposal of Telefónica's 50% stake in its Cornerstone joint‑venture with Vodafone UK is a first priority, with the UK operating business behind the appointment of the financial advisers. The scope of the remit handed to Goldman Sachs does, however, appear to go beyond the UK, and it will be considering the prospective sale of 50,000 masts across the Telefónica footprint.
Collectively, the tower assets on the block are estimated to generate annual revenue in the region of €830m, and operating income before depreciation and amortisation of around €360m — similar in size to Telxius in its current form. The transfer of additional towers to the Telxius business, which is controlled by Telefónica, but with external investors holding a minority stake, is also under consideration.
Telefónica is far from alone in drawing up plans for infrastructure sales, with European peers Orange and Vodafone also looking at monetisation options, while existing infrastructure‑focused companies such as Cellnex are also on acquisition sprees.