Movistar España has implemented a carrier-billing platform from mobile commerce company Fortumo.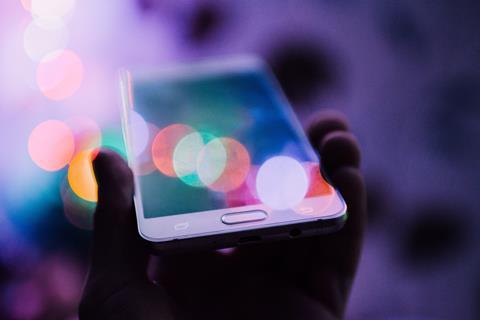 The agreement will enable Movistar customers to charge subscriptions for digital content services to their mobile bill. Payment can be completed without additional log-in, and can be used by both contract and prepay customers.
Content providers working with Fortumo include Amazon, Badoo, EA Mobile, Gameloft, Google, and Spotify. Movistar already offers billing for services from Badoo (a dating social network), with plans to integrate other services in the offing.