Fibre network assets in Chile set to become part of the JV portfolio within Telefónica Infra, assuming a partner can be found.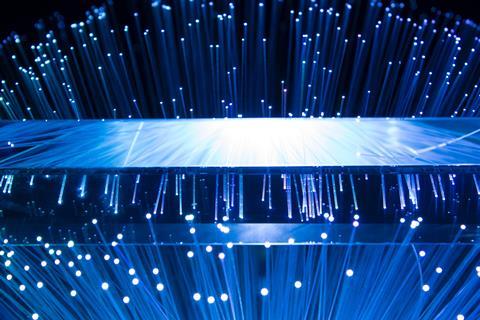 Telefónica Group appointed Banco Santander to undertake a search for a partner interested in acquiring 50% of its new Chilean fibre infrastructure unit, called InfraCo. The 50% stake in the business has been valued at €250m, according to reports, and it was also noted that the operator expects to maintain control of the unit, post sale.
InfraCo is expected to become part of the Telefónica Infra division, which is managing joint ventures (JV) in the infrastructure space. The proposed move would help fulfil two key objectives that accompanied the creation of Telefónica Infra — monetising infrastructure assets through new partners, and creating wholesale‑focused entities that can more effectively pitch for business against Telefónica's traditional rivals.
InfraCo was established in early‑2020 and is expected to develop as a JV for fibre deployment in the country. Operating as a wholesaler serving both Telefónica and other communications providers, InfraCo will offer access services, backhaul and mobile mast site connectivity, as well as consultancy services. The new business' first task is likely to be a deployment in the capital, Santiago.
The Chilean InfraCo plans also chime with reports that the creation of discrete fibre infrastructure businesses in Brazil, Germany, and Spain is under consideration within the Strategic Projects team in Telefónica Tech (see separate report).
The creation of the new infrastructure entity also came as the mobile business of Telefónica in Chile, Movistar, received $44.5m (€41m) in cash from its parent company as a result of a new share issues from the subsidiary to help support restructuring.