Maintenance partner Ezentis keeps reeling-in contracts with Telefónica's Latin America operating businesses.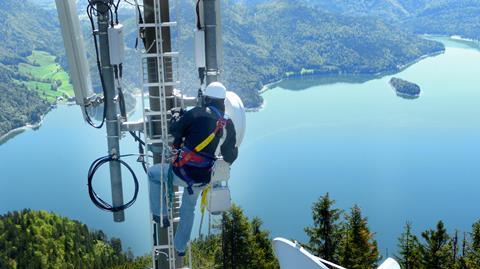 Telefónica Group's network maintenance partner Grupo Ezentis flagged a contract renewal with Telefónica|Vivo for the operation and maintenance of more than 14,000 telecommunications sites across Brazil, in a deal worth an estimated €117m.
Under the terms of the "more than" three-year agreement, Ezentis' Brazilian subsidiary will be responsible for sites in the country's South, Northeast, Rio de Janeiro, Espírito Santo, and metropolitan São Paulo regions.
The latest deal builds on an existing relationship between Telefónica and Ezentis in Brazil (Telefónicawatch, #89, #103, and #113). It also further deepens their relationship in Latin America, after a slew of contract renewals were announced in 2016 and 2017, including in Argentina, Chile, Colombia, and Peru (Telefónicawatch, #113, #116, and #123), in addition to a more recent deal during September 2018 in the two companies' home market of Spain (Telefónicawatch, #130). Ezentis also flagged the acquisition of five companies operating in Mexico, Peru, and Spain in August 2017, further strengthening its ties with Telefónica (Telefónicawatch, #119).