Ronan Dunne named Non-Exec at UK retailer, adding to Verizon board role.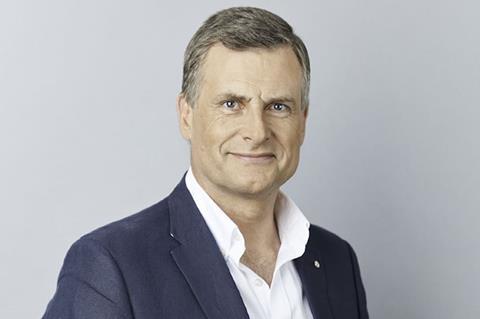 Ronan Dunne, Verizon Strategic Advisor and former O2 UK CEO, was added to the Board at Marks & Spencer.
The retailer appointed Dunne a Non-Executive Director and member of the Audit and Nomination Committees.
M&S Chairman Archie Norman said Dunne's experience in technological and people transformation was a motivator in the appointment.
Dunne was CFO and CEO at Telefónica's UK business between 2005 and 2016, and led Verizon's consumer operation from 2019. At the start of the year, he shifted to an advisory role at the US telco and remains as Executive Vice-President and Verizon's representative on the board of Yahoo. In January, he was named Chairman of Six Nations Rugby.