O2 UK flagged its intention to keep free roaming, and committed to conscious advertising. Device recycling partner beyond redemption, to be replaced by peer Ingram Micro.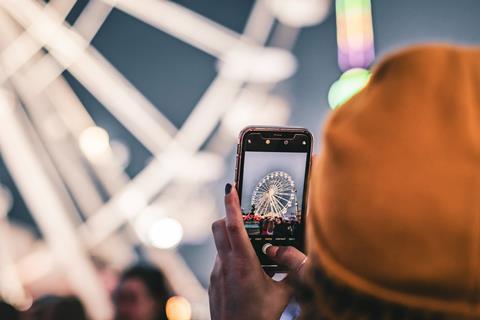 Telefónica UK (O2 UK) said it does not "currently" plan to reintroduce roaming charges in Europe, following the transition period relating the UK's departure from the European Union (EU), which ends on 31 December 2020, although this appears subject to agreement of a trade deal. Local rivals EE, Three UK, and Vodafone UK have also committed to not reinstate the fees. In early‑2020, the UK government said it planned to introduce a monthly cap of £45 on roaming charges, should operators reinstate the fees. The government is also said to be considering scrapping international roaming charges as part of trade negotiations with countries outside the EU. O2 ended roaming charges in the EU following the European Commission's abolition of the fees in June 2017 (Telefónicawatch, #116).
Redeem UK, Telefónica UK's (O2 UK) principal smartphone recycling partner since 2009, went into administration after failing to secure new funding (Telefónicawatch, 2009.09, #109, #120, and #130). Redeem had not been operating since lockdown restrictions were introduced in March 2020. Ingram Micro, a supply chain and distribution services provider, has taken over the O2 Recycle scheme, which was said to have repurposed three million devices since its launch in 2009. KPMG has been appointed as administrator for Redeem's Spanish and UK divisions (and is seeking a buyer for the former), but not its remaining operations in Dubai, Estonia, and Sweden.
Telefónica UK (O2 UK) became a member of the Conscious Advertising Network (CAN), a cross‑industry group of more than 70 organisations advocating ethics in advertising. O2 said it joined the CAN to help prevent the spread of 5G misinformation and raise awareness of where brands' advertising spend is going.