Vivo into loans; Juniper picked for 5G backhaul security; Nokia wins UK SDM.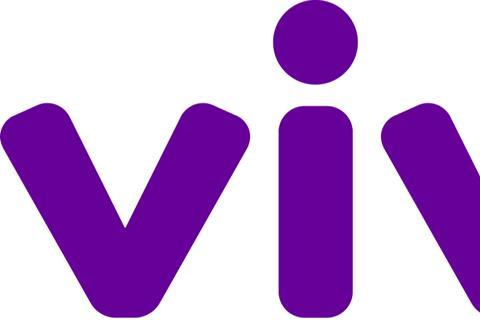 Brazil
Telefónica|Vivo launched Vivo Money, an online loan service for its mobile contract customers. Apparently based on the existing Movistar Money service in Spain (Telefónicawatch, #117), Vivo Money offers loans of up to BRL 30,000 (€4,500) with repayment timeframes of between six and 30 months. Vivo's banking partner on the new product was identified as fintech institution Banco QI Sociedade de Crédito Direto.
Telecoms software provider Ribbon Communications trumpeted a deal with Vivo that will see its Session Border Controller Software Edition used to support VoIP access and peering services from the operator. Already a Vivo partner, Ribbon noted that the SBC solution will replicate traditional capabilities in a virtual environment, enabling capacity to be managed on‑demand.
Vivo Empresas secured a deal to provide Juntos Somos Mais, a network of building materials stores, with communications services for its more than 70,000 shops across Brazil.
Germany
Telefónica Deutschland (O2 Germany) introduced a range of new speed‑based 5G plans with unlimited data and calls for its O2 Business customers, in parallel with the operating business's launch of 5G services (Telefónicawatch, #147 and see separate report).
O2 Germany was named as a payment agent for DIMOCO, a provider of carrier billing services for operators. The move enables the operator to circumvent restrictions on using carrier billing for non‑communications services by processing payments under DIMOCO's broader billing licence.
Spain
Telefónica España is deploying Juniper Networks' Security Gateway SRX5800 platform to provide secure mobile backhaul for its rapidly expanding 5G network. It was noted that virtual and cloud‑based iterations of the technology are included in the partnership, to support the ongoing cloudification of Telefónica's network infrastructure. The prospect of additional service add‑ons were floated by the vendor, including a range of protections against massive cyberattacks, and threat management.
Telefónica España is removing minimum contract terms across its portfolio of fixed, mobile, and pay‑TV Movistar offerings, following on from the operator's elimination of time commitments for customers of its converged Fusión packages in September 2019.
Telefónica was said to have welcomed the pending merger of Telefónica España partner Ateme with video software peer Anevia. The operator reportedly suggested that a tie‑up between the two would give the merged entity sufficient scale to take on video compression market leaders including AWS Elemental, Harmonic, MediaKind, and Synamedia.
UK
Nokia flagged a deployment of its cloud‑native Subscriber Data Management software within Telefónica UK's (O2 UK) converged mobile core. The automated central platform will manage data on all O2 UK voice technologies, as well as data related to the operating business's Internet of Things services and smart metering programme. Nokia professional services team is overseeing the deployment, which will also include Nokia's Shared Data Layer — described as an open standards‑based database, suitable for integrating third‑party applications.
O2 UK was flagged as a participant in a twelve‑month cross‑industry pilot programme to evaluate the potential for distributed ledger technology (DLT) to increase transparency in digital advertising. The pilot, which began in July 2019, was launched by the Trustworthy Accountability Group. Pending merger partner Virgin Media is also participating.