Colombia CEO Hernández calls for inclusive digitisation, while Peru's Internet para Todos notches another 4G reach milestone.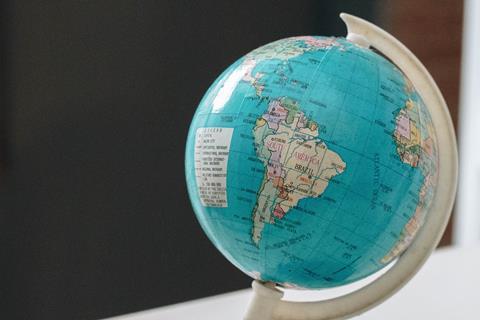 Colombia: Fabián Hernández, Chief Executive of Telefónica Colombia, talked up the need for "inclusive digitisation" in Latin America, and government and regulators' role in enabling it. Industry group 5G Americas and TeleSemana hosted a virtual forum in late‑January 2021, during which several telco and technology leaders spoke of the social value of 5G coverage. The forum also urged support for spectrum allocation across low, medium, and high bands in order to ensure "efficient" 5G deployment.
Peru: Internet para Todos (IpT) flagged it had reached 11,000 rural Peruvian communities with its 4G network, and aims to cover 30,000 by July 2021. IpT was formed in 2019 as a joint venture between bank CAF, Facebook, IDB Invest, and Telefónica with a focus on rural regions of Peru, a model that is now being mirrored in neighbouring countries (Telefónicawatch, #134 and passim).
Telefónica Peru relaunched its Mi Movistar app, giving customers the option to manage both their fixed and mobile services. Mi Movistar reportedly has 1.3 million users and aims to reach 3.6 million by the end of 2021.
Venezuela: in January 2021, Telefónica Venezuela registered "almost double" the number of thefts at its base stations, when compared to the prior month. The OB called for public support in reporting incidents of theft or vandalism, and warned of the risks of service disruption associated with the activity.