Telefónica back on IPv6 development trail; Group lands substantial CAP pay-out; TIM in on Telefónica-backed open RAN alliance.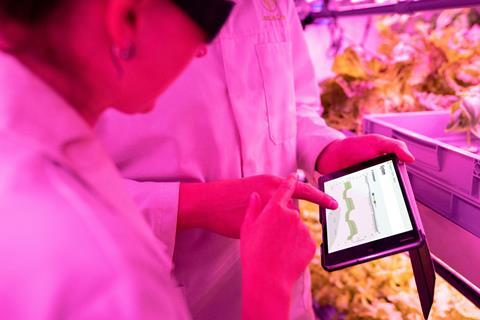 Telefónica Group was named as a founding member of ETSI's Internet Protocol version 6 Enhanced Innovation (IPv6EI) initiative. ETSI said the Industry Specification Group will explore "new IPv6 use‑cases" to accelerate "innovation" and facilitate the full transition to IPv6 from legacy IP networks on "new and evolving technology domains" such as 5G, industry Internet of Things, and across fintech, smart manufacturing, smart transport, and other Industry 4.0 verticals. Other founding members include China Telecom, Cisco Systems, Cosmote Greece, and Huawei Technologies. Telefónica claims to have actively supported IPv6 development for two decades (Telefónicawatch, passim).
In 2020, Telefónica was reported to have received €2.6m in subsidies from the European Union's Common Agricultural Policy (CAP), becoming one of the top‑50 recipients. CAP — which is set to undergo a review in 2021 — is a payment scheme that purports to aid the agribusiness sector by supplementing agricultural organisations and "the genuine farmer", but has attracted criticism because big business and land owners are seen as the main beneficiaries as payments are linked to hectares owned.
Telecom Italia (TIM) joined Telefónica in signing a Memorandum of Understanding (MoU) on open radio access networks (RAN) development. The MoU was announced in January 2021 (Telefónicawatch, #150). TIM will now collaborate with Telefónica and the three other original signatories — Deutsche Telekom, Orange, and Vodafone — as well as policymakers, and a number of industry bodies, such as the O‑RAN Alliance, to support the "widespread deployment" of multi-vendor network set‑ups, and its standardisation, across Europe.
TM Forum flagged that Accenture, Oracle, Orange, and Vodafone are to develop a testbed, as part of its Open Digital Architecture's (ODA) Component Accelerator project. In June 2020, Telefónica was among a group of new signatories to the ODA Manifesto, which aims to revamp operations and business support systems through industry collaboration on developing cloud‑native software components (Telefónicawatch, #145).