Smart meters to cut O2 energy bills, Sky deal for pay‑TV expanded.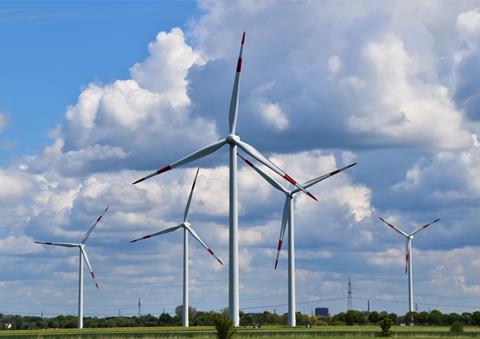 Telefónica Deutschland announced plans to equip 27,000 of its mobile sites with smart meters by the end of 2021. The initiative forms part of the operator's ongoing renewable energy efforts. The meters, which are already installed at more than 7,500 sites, measure and analyse power consumption. Utilising artificial intelligence, they promise to enable smarter use of power and predictive maintenance.
Telefónica Germany expanded its content partnership with pay‑TV provider Sky Deutschland with the addition of three video content Sky Tickets. The operator is now offering its subscribers the Sky Sport Ticket, Sky Supersport, and Sky Entertainment & Cinema Ticket bundles.