CriteriaCaixa increases its stake in Telefónica.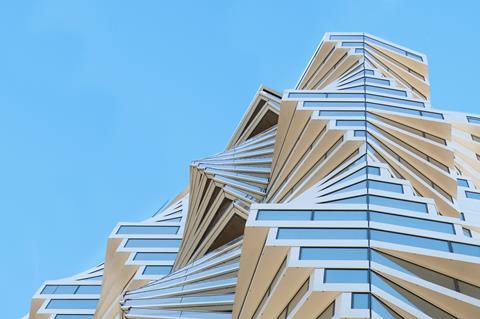 Spanish investment holding company CriteriaCaixa reportedly bought another €1.75m-worth of shares in Telefónica Group between 21 August and 28 August 2019, at prices ranging from €5.99 to €6.10 per share. The shares were trading at a record recent low in mid-August.
CriteriaCaixa's stake in Telefónica stood at 1.21% in August 2019, representing an increase from 1.15% at the end of 2018. CriteriaCaixa manages the business assets of la Caixa Banking Foundation, the not-for-profit organisation that oversees the Caixa financial institution.